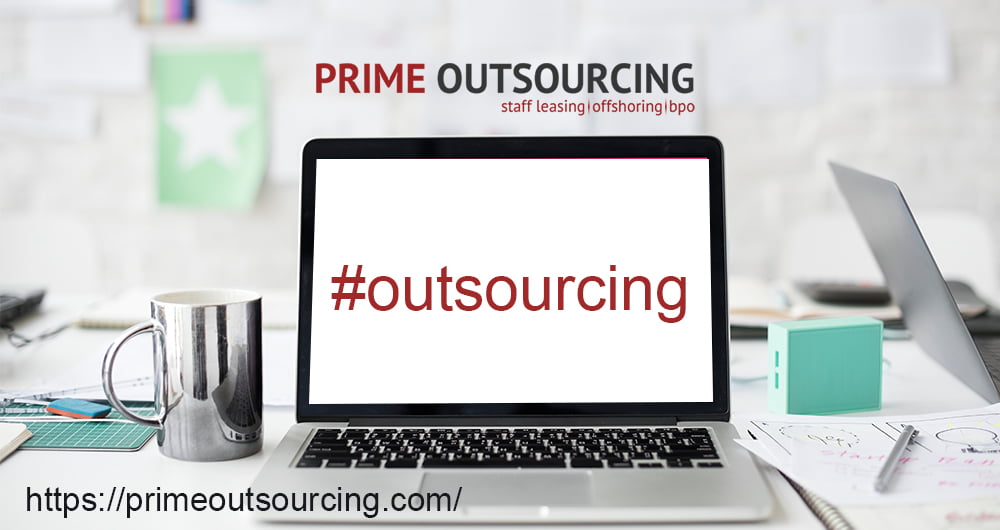 Starting your own business can be tedious especially when just starting out. The responsibility and the workload can, oftentimes, get overwhelming.  The main reason why outsourcing business functions is now a huge trend all over the world, especially in the Philippines. Here are some of the most common tasks being outsourced by businesses.
Human Resources
One sign of a growing business is the need for new employees. This is especially true when the workload starts to pile up and everyone seems to be on edge. This can be stressful but comes naturally when running a business. Human resourcing can get tiring and at times, drain you. Outsourcing tasks will help you focus on your work while ensuring that your employees are doing their job. It is important to make sure that everyone is working efficiently. Outsourcing the right individual will ensure that every employee is paid on time and that the business is up and running. The overall effect of this can make the workflow smoothly while the business grows.
Financing
Handling your finances can be a bit of work. It especially takes up your time and can be difficult. There is not much room for mistakes when it comes to accounting and the lack of experience can even lead to losing money over time. Outsourcing a person who is intuitive about the job at hand can help you keep track of your growing finances. It is especially important to know where you stand financially by outsourcing someone in the finance department who can regularly or periodically help review financial tasks.
Web Development
Creating a website is important for your startup. Choosing a good, quality design for it is just as important in making sure potential customers are getting the necessary information they need to know in your company. You need to make sure that everything is done precisely and meticulously. This is why outsourcing a web designer or developer to kick off your website is one of your best options. It is, however, important to go through candidates with big projects to back up their portfolio to make sure it's an investment worth having. An imposing website complete with information and intricate design will help your business in the long run.
Content Marketing
Reaching your target customers can be a headache as getting started is stressful on its own. When starting a company, one has to consider ways to reach wider audiences.  There is an array of things you can do to get customers' attention but content marketing may be your best bet yet. Outsourcing a writer who can make content that you can use for reaching potential customers can make the job easier. Being perceptive of how things work and rise in search engine rankings are just some of the benefits one can get out of outsourcing.
Be updated about trends in the BPO industry in the Philippines. Here at Prime Outsourcing, we provide services for your outsourcing needs. Check our services here to learn more.