Outsourcing has indeed paved its way in helping to revolutionize businesses. This has made even possible with just the use of the internet and a desktop or a laptop. One very good thing about our technological advancements in this day and age is that it has made working with anyone, anytime, anywhere possible. Today virtual assistants are now on the rise of innovating offshore outsourcing, we are now in an era where everything could be done virtually. While businesses still hire their regular staff, a lot of which are now also making use of virtual assistants as an added workforce to their fast-rising businesses. However, they all come down into one tough decision– choosing the best virtual assistant.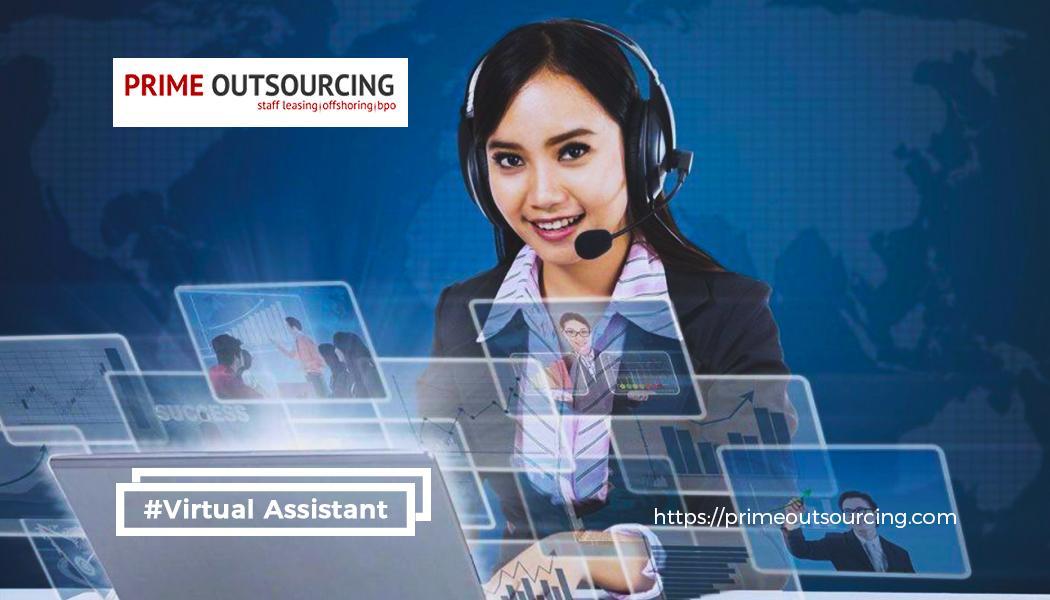 Why Hire a Virtual Assistant?
Before we divulge on the subject at hand, let us first get to know what a Virtual Assistant (VA) is:
Virtual Assistant – an expert who works for a client/s from a remote location. Typically a virtual assistant has specific skill sets that they can use to also serve multiple clients and work on different projects. A virtual assistant may be able to offer several areas of expertise such as:
Market research
Web development
Content creation
Customer service
Social media marketing
Email management
Graphic design
Admin or secretarial job function
As for many entrepreneurs, Va's can be lifesavers. Businesses that are progressing sometimes need to hire additional staff. However, hiring additional staff means you will also have to apportion a budget for your newly hired staff, not to mention the mandatory benefits that come with it. Hiring a VA allows you to:
Save money
Save time
Avoid employee drama
Scale-up your business operations
Increase business efficiency
How to Choose the Best VA?
Now that you are aware of the roles of a Virtual Assistant and how you can make use of such services for your business' sake. Let us now discuss how you can choose the best virtual assistant which best fits your business:
1. Plan Everything Out
Before you hire a VA, considering answering these questions first:
What specific tasks do you want to give to your VA?
Are these tasks going to be ongoing or just a one-time project?
Are you willing to work with the time difference?
Do you need a native English speaker?
How much is your budget?
2. Research
While there are many Virtual Assistants available in the market, not all can be able to deliver the type of services and outcome you are aiming for. Before choosing a VA, do your research first. What is his/her's area of specialties and will he/she deliver the results you will be requiring?
3. Check the Reviews
This will greatly help you in your decision making. Check out what former clients have to say about your prospect VA. Positive reviews from satisfied clients mean a greater chance for you to also achieve success in your VA venture.
These few tips should give you a huge heads up on how you can find the best virtual assistant for your business but look no further. Prime Outsourcing offers an array of offshore outsourcing services in the Philippines which you can try right away. Just visit our Services Page to learn more, or contact us directly to know how we can help you and your business today.