So we have just started our 2019, how is this year been treating your business so far? Have you already reassessed your ecommerce website performance in the past year? We have been made well aware of businesses going digital nowadays. This is mainly because people now prefer to buy stuff online. In fact, according to Pew Research, about 8 out of 10 people prefer to purchase something on the internet rather than go to the actual store. People prefer to shop online nowadays mainly because of its convenience. It is the biggest perk e-commerce sites have to offer to shoppers.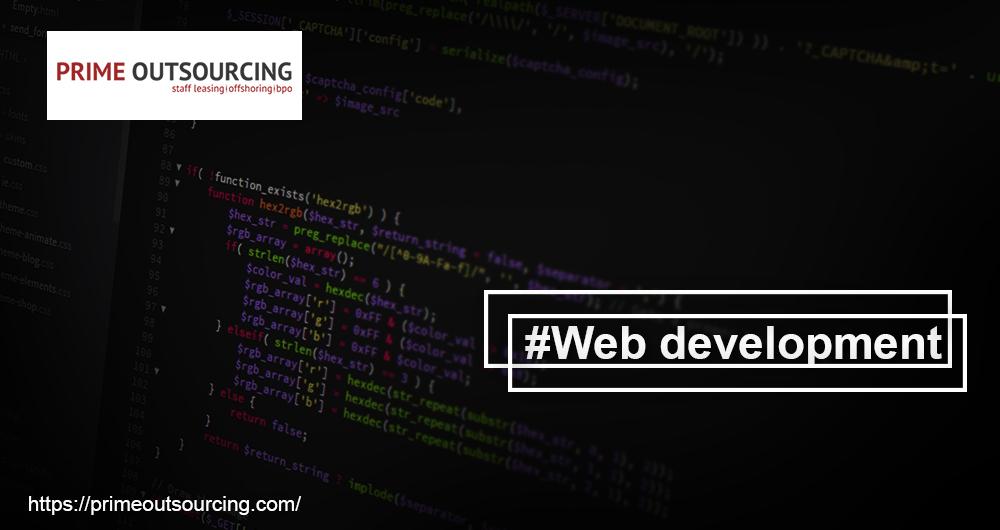 Why Online Shopping is Popular? 
E-commerce sites usually have better prices than products coming from the actual store. This is because the products are being offered to customers directly from the manufacturer. It is also easier to compare prices and find the best deals online. Another thing is that you will also have more selections of products to choose from. Lastly, you won't be enduring the hassle of having to travel going to the shop or having to wait in line for the check-out. This means that you won't have to be dealing with the crowd of shoppers, especially during holidays. 
As for business owners, remember that your website is your very first interaction with your target consumers. So you must constantly update your e-commerce site to make it appealing to the ever-changing taste of the people. It is also important to keep it modernized to keep up with the innovations in our technology.
Having an exemplary ecommerce website that satisfies the people's wants will drive your business to reach its full potential. Furthermore, you should also ensure your website's scalability, effectivity, and user experience. When do you think it is the best time for you to alter some changes to your e-commerce? Discussed below are some of the pointers to help you out before you make a decision:
1. Your bounce rate is continuously increasing
Your bounce rate is the recorded percentage of the number of people who visit your website. Why do people immediately leave a website they just clicked? Often, this may have been because the product or information they are looking for wasn't there. How can you make sure that your target people will automatically be able to see what they are looking for once they visit your site? Once you decide to revamp your site, you may want to add up some additional re-targeting tools to some sections of your site.
You can add up an "abandoned cart option". Consumers who have put products on their carts but didn't purchase will see ads from your store while they browse online. Furthermore, you can also send them email reminders regarding the matter.
2. Reduced conversion rates
If you have been actively promoting your products and services online but your conversion rate is too low, then there is something wrong on your site. You might want to check whether your e-commerce is falling short from the current trends and is a little outdated. Know that a little revamping will make a big difference. Re-groom your site by maybe creating new artwork, you can also redesign your brand or change up your market plan.
3. Jagged links and images
If your images appear to be blank and have the red "x" marks on the side, if your links redirect you to blank pages or not completely opening, something is not right. These are just some of the major issues that you have to consider if you are to decide whether you should redesign your website or not. Low-quality images on your e-commerce site will not earn you any profit. When you are trying to sell a product online, note that it is always about the "visuals". 
Know that a new look for your website can do greater things to your business. From upgrading your features and improving your image to elevating your leads and sales. 
4. Lack of keyword optimization
This only means that your e-commerce site is not optimized with the right keywords people are usually searching for on the web. While you can always advertise organically or through paid campaigns, note that unoptimized sites are very hard to be found, even so, you will also have a hard time performing, even if you invest in paid traffic. 
Remember that optimization means more than just increasing your overall search ranking. In general, it is about creating quality content that your target audience is searching for and then persuading them to click onto your site.   
5. Zero or too many CTA (Call-To-Action)
Call-to-actions are a trigger for your target customers to make a purchase. Without CTAs, there will be nothing to drive consumers to the next step of their purchase. Even so, having too many CTAs can be pretty much overwhelming, instead of propelling people to make a purchase, it may result in the opposite.  
6. Not mobile Friendly
Mobile-friendly sites are very important now more than ever, this is one thing that every entrepreneur should be aware of. Having a mobile-friendly site is the new norm, it is not an exception when it comes to the internet. Everyone is hooked on their smartphones nowadays, more so, everyone does their online shopping using their phones more often too. A lot of people's time is spent browsing the internet using their mobile devices than off their regular desktops or laptops. This is why your mobile version is as important as your e-commerce site.   
Outsource Your E-commerce Site with PrimeOutsourcing 
Outsourcing is one substantial way for companies to not just cut costs but also be able to hire more efficient and experienced people to do a certain job. Here at PrimeOutsourcing, we have a set of trained and well-skilled individuals to support your business. Are you looking for an e-commerce solution? We have a whole team to help you create the perfect e-commerce site for your brand! PrimeOutsourcing has skilled web developers, designers, content creators and more to help you bring your e-commerce ideas to life. So why not speak to our team to find out more?