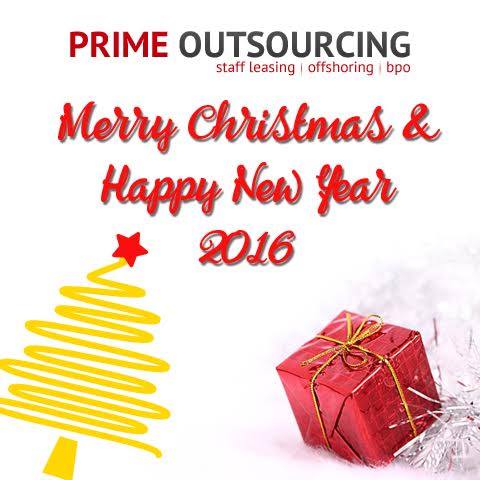 The holiday season is upon us, and this special seasons greetings affords us here at Prime Outsourcing an opportunity to express our gratitude to loyal clients like you. This season is all about gift-giving, spreading the love and being thankful on everything that we had the whole year. Let us celebrate it with a warm thank you from all of us. Our company would also like to wish you and your family a Merry Christmas and a prosperous New Year. May all your wishes come true! 
Thank you for being one of our valued clients. Your support and partnership has helped our organization immensely, and we are truly grateful for your continued patronage. It has been a pleasure working with you this year, and we look forward to working with you in the years to come. We appreciate your business and trust on us, and we guarantee that we will maintain to do our best to provide you better and quality services in the coming year.
Thank you again for giving us a wonderful time!
Cheers!