Web Design vs Graphic Design – for most people, this concept of designing may seem like exactly the same when it comes to job roles, specified skills, and purpose. In reality, although both focus on "designing", both of these job titles have their key differences. Whether you are planning to pursue either career or looking for someone to hire for a certain project, it is best that you know the differences between both professions.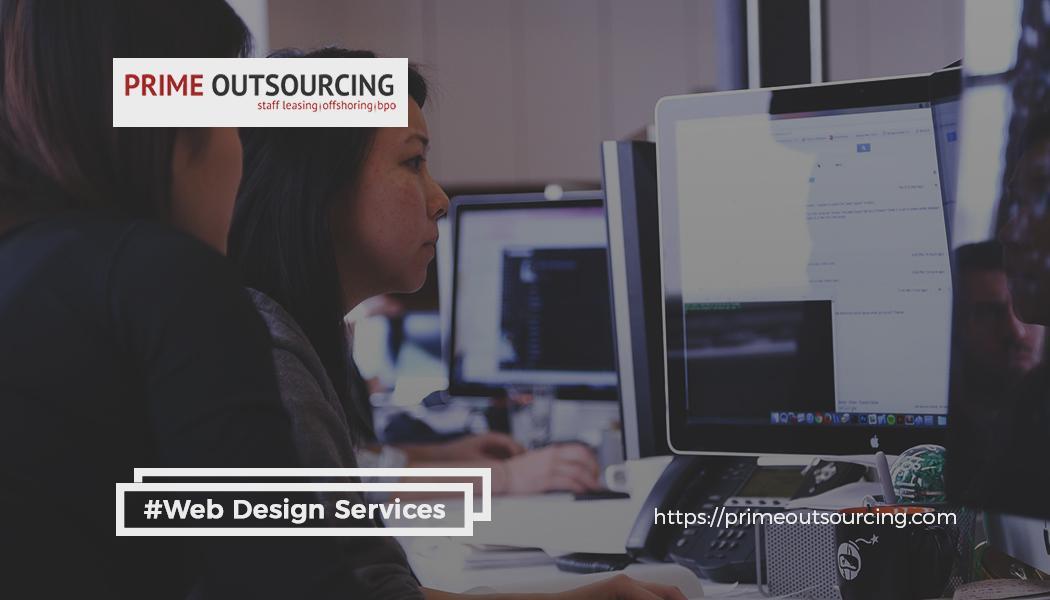 Definition
Basically, graphic design makes use of graphics, typography, images, and graphs to convey an idea or message. Graphic designers may work on print projects such as brochures, posters, leaflets, and all types of branding materials. As well as digital projects like advertisements, icons, photo edits, etc.
Web design, on the other hand, focuses on the production and maintenance of a website. Web designers are the ones responsible for the technical, behind-the-scenes and computer-related tasks of a project. Furthermore, web designers do programming and write codes such as HTML.
Web Design VS Graphic Design
1. Medium
Graphic designers typically have more freedom since they are not hindered by the programming, speed and resolution aspects of the rules in web design.
As for web designers, they have to balance out a good design with the site's speed and efficiency.
2. Skills
In terms of skills, graphic designers can freely execute their creativity without having the restrictions of coding. However, other than being creative, graphic designers must also be proficient in using Photoshop, Illustrator and other design programs.
As for web designers, coding is one important skill that they must also possess. They can either code websites on their own or work with web developers to help them. Web designers must at least have intermediate knowledge about JavaScript and CSS to design a website.
3. Application
Graphic designers are given certain specifications for certain job tasks. For instance, they are given a task to create a Facebook advertisement with a specific size and pixels.
As for web designers, a website must adapt to different types of screens such as desktops, laptops, cellphones, and tablets.
PrimeOutsourcing Design Services 
At Prime Outsourcing, we ensure that our clientele is not just satisfied but are also highly pleased with their working relationship with their designer. To ensure that we provide nothing but the best graphic design and web design services, our staff are constantly provided with state-of-the-art training and workshops. To know more about our outsourced design services, click here or contact us today!