Graphic design is a visual representation of ideas and messages. It is a form of visual communication through the use of photography, typography, and illustration. Graphic designers are the ones creating and combining images, texts and symbols to produce a visual representation of an idea or message.
Our present day's digital age greatly involves designing, interactive software and powerful content that will stand out among others. Furthermore, as of our modern-day cultural innovations, people are now becoming more expressively open and experimental and this also has great influence when it comes to design.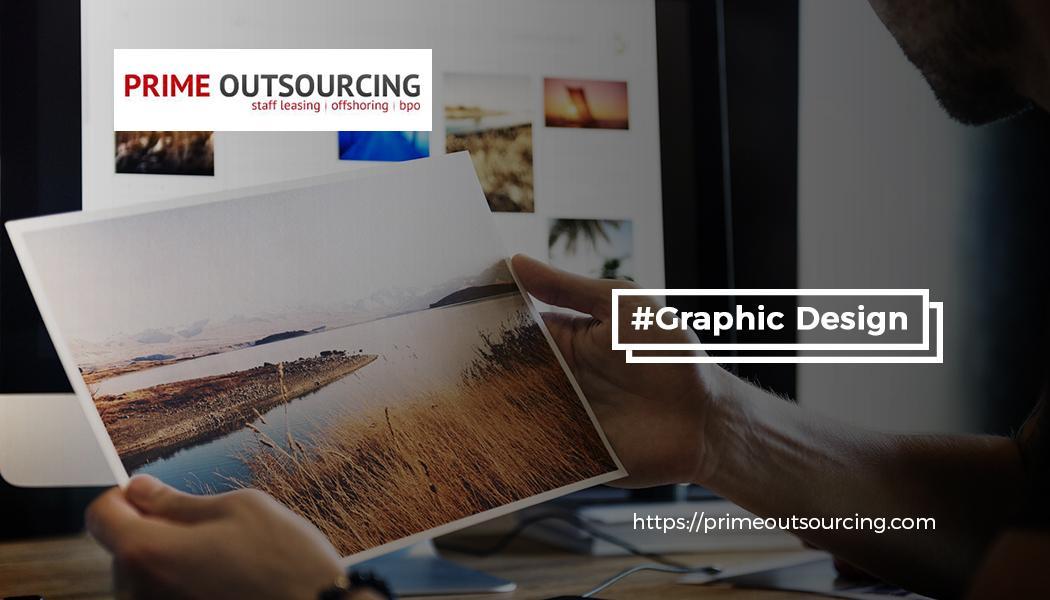 Graphic Design Trends this 2019
Trends in graphic design as of our current year is seen to be as bold as it has never been before. As for graphic designers, it's either you play it safe or spice things up all out and make a real difference.
However, in our modern-day pace, you'll never really know when a contemporary trend will vanish with just a blink of an eye. This is why, for graphic designers, it is necessary that you keep your eyes open and yourselves adept at what is in trend at all times. We have created a list of graphic design trends that you can use in your projects:
1. Open Composition
As described by many, "The power of open composition is its ability to tap into the audience's imagination and spark curiosity". The open composition is free-flowing, it gives designers the freedom to think outside of the box, literally and figuratively. It adds dynamics to such visuals by putting objects beyond its predictable boundaries.
2. Combining Real Life Objects & Flat Design
Another trend in today's graphic design is a mixture of realism and flat design. While both of these concepts have been in the design scene for years, combining both creates a dimension that gives off a futuristic, 3D like vibe.
3. Asymmetry
Asymmetrical design, along with open composition creates curiosity for its viewers. Incorporating asymmetry into your design will also help you convey dynamics as well as emotion.
4. Fluid Design
Whether it is oil, water or any type of fluid substance, expect to see this type of approach in contemporary design in this modern-day age. A fluid design gives designers the freedom to incorporating typography into their design. Since fluids have their own variance when it comes to thickness and state, designers can also have their own liquid effects.
These are actually just some of the current trends in graphic design. As you may have noticed, most designs discussed above appeals to people's imagination. Although we're already half of our current year, expect that in the coming months you will be seeing glamour designs, vivid colors and more movement that will continuously break the rules of physics when we speak of graphic designing.
Graphic Design Services with PrimeOutsourcing 
PrimeOutsourcing has skilled graphic designers who have the knowledge of various techniques to persuade, engage, and entertain audiences using different elements. Our graphic designers are trained to combine both technology and arts to effectively convey a message.  Head on to our Graphic Designer Service to request a quote! If you have any questions regarding our services, you may reach out to us via our Contact Us page. Read through our FAQs to know more about our services.