Managing an offshore software development team with a different time zone can be a little problematic and concerning. Handling a team that is on the other side of the globe can be a little stressful. You need to consider a lot of things. Cultural differences are one thing, getting accustomed to a different working style and most especially different time zones.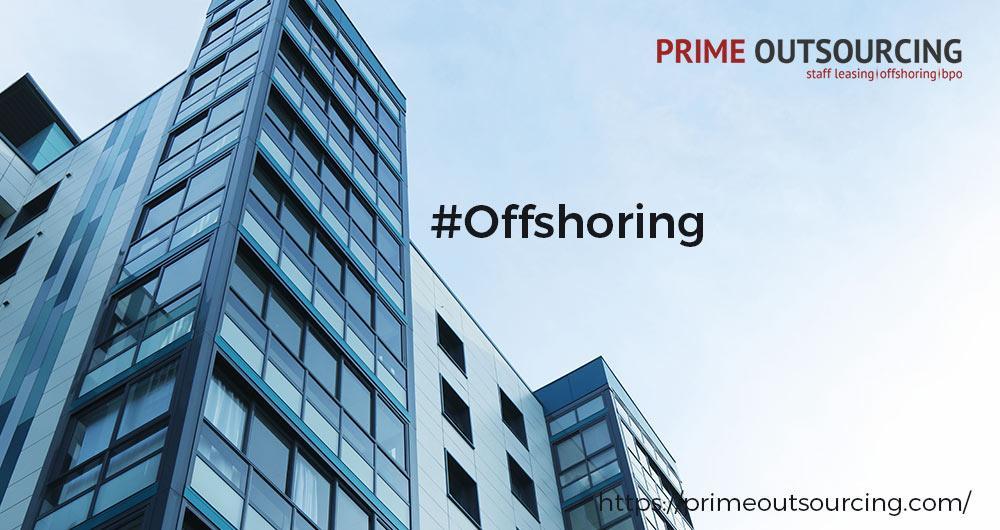 How to Build a Great Relationship with Your Offshore Software Development Team
Although leading other teams that are distributed in other parts of the country require greater responsibility which is honestly not that easy, it is actually possible. Here are tips for you to build a good working relationship with your offshore software development team:
1. Make use of the latest technology and tools
Face time, Skype and Google Hangouts are just some of the examples of tools that you could use to communicate with your offshore team. These communicative tools serve as a bridge in establishing a comprehensive conveyance of the company's goals and its expected outcome.
2. Constant communication
Maintain constant communication with your teams, this is how you start a harmonious relationship with your offsite software development team. Be able to answer all their queries and clarify confusions, this will significantly affect the effectiveness of the given project.
Furthermore, you also have to take into consideration the language barrier. Handling an offshore team may also mean that they are non-native English speakers. Try talking in a slightly slower pace to avoid misunderstandings and confusion.
3. Have scheduled meeting
Schedule at least weekly meetings just to keep everyone posted on what is currently happening with the project, what are the needed changes and of course its progress. Arrange meetings at a convenient time where all members of the team are available. Online meetings via Skype, Google Hangouts or Face Time may last 15 minutes to an hour, depending on the discussion.
4. Use shared calendars
Time differentials are the main problem when dealing with an offshore team. Online Calendars like google calendar eases this concern, by using this application both teams are given notice when one is on leave, upcoming local holidays, or even when a certain project is due.
Offshore Outsourcing with PrimeOutsourcing
Outsourcing has now become an essential part of every business. Today, companies go in for remote work to help their staff find a work/life balance, have access to top talent worldwide, and save costs. As seen in today's industry, the Philippines has become one of the trusted countries foreign companies outsource to. The outsourcing industry in the country is booming and is seen to continuously flourish in the coming years. 
With PrimeOutsourcing, you will have direct access to professional talents that are well-experienced in different types of industries. We have an array of services that will cater to your business' needs. Contact us today to request a quote, for further inquiries, head over to our FAQs page.