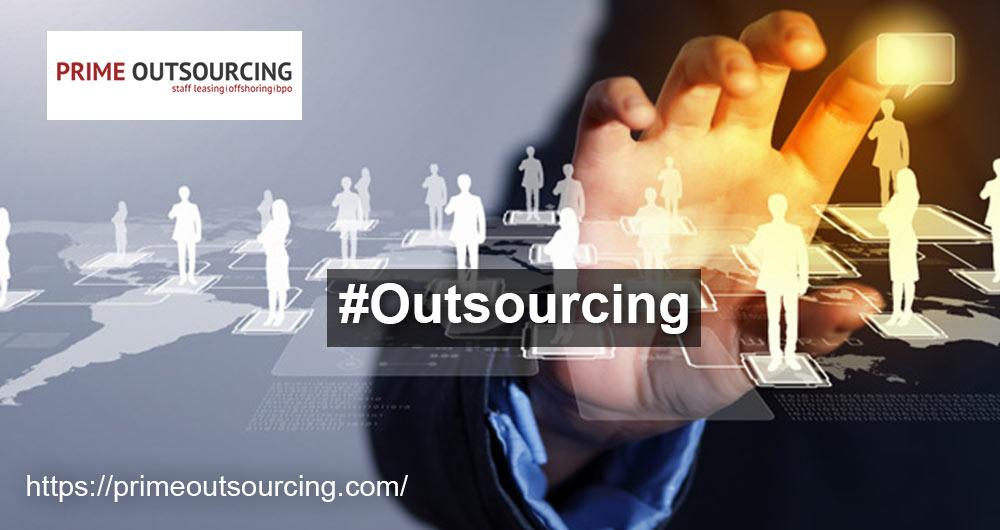 Philippines and India are two countries known to offer exceptional BPO services. Both countries have been proven to be the top picks of almost all global outsourcing companies.
However, the Philippines has definitely been the preferred destination for outsourcing also known as offshoring, especially in the field of voice-based services. The country has been recorded to have a wider range of populations with an acquired American English accent. In addition, the Philippines also has a lot of business knowledge and processing services.
Offshoring in the Philippines had gone from a single contract coming from Accenture way back 1992, to becoming the on top of the listed country for offshoring as of 2016. The extensive growth of the BPO industry in the country over the past years has been of great help in terms of the country's economic growth. As a result, making it an imperative part for the government to further encourage the growth of the said industry in the Philippines.
Why do companies choose to offshore in the Philippines?
Filipinos are very flexible
Filipinos are very adaptive and can surely adjust to different time zones as required by different companies. Hospitality is one major part of Filipino culture. This means that Filipinos will absolutely accommodate your requests anytime.
Labor costs are cheaper in the Philippines
If you will compare how much you have to spend if you are to hire in-house employees over offshoring in the Philippines, you might be blown away by how big the difference is. Labor costs are actually one of the main reasons why other countries choose to outsource in the Philippines. The basic wage of workers in the Philippines is even lower compared to other Asian countries.
Philippines is an English speaking country
As mentioned above, almost all the population in the country know how to converse in English. Regardless of the people's educational attainment, Filipinos know at least the basics of conversational English.
Filipinos are resourceful and hardworking
One edge for foreign employers who outsource in the Philippines is that they do not only have the full advantage of paying a cheaper price, they are also provided with world-class employees. Filipinos are very hardworking and resourceful by nature.
There are multiple reasons as to why offshoring is good for one's business than not. What most business owners commonly worry about are the cultural differences, language barriers, and the time zone difference. However, Filipinos have proven to be adaptive, flexible, resourceful, hardworking and certified professionals.
Prime Outsourcing deploy sales and marketing experts to work for your company by analyzing your business goals and obstacles.  We can provide the appropriate solution to all of your business dilemmas.  Guaranteed that your company can expect better results whether you get a single agent or a team as we provide each of them a state-of-the-art equipment and incomparable training. To learn more about our BPO services, click here.