In this day and age, part of having a business is also having your own website to vastly promote and sell your brand. However, when it comes to creating your own web design, you would also need to take note of its cost.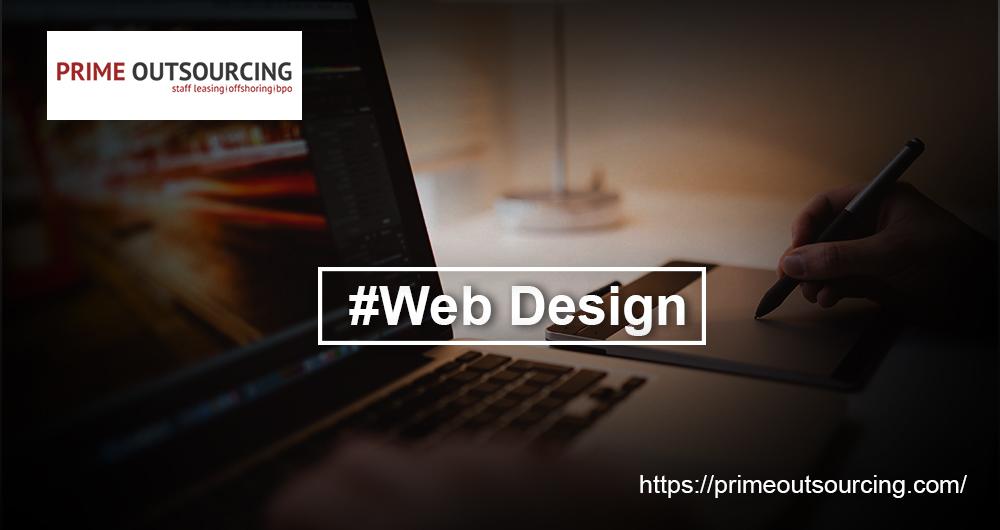 Doing this task alone will take up a lot of your valuable time, not to mention the type of skills it requires to develop and design an up and running website for your business. While keeping it real, this type of job cannot be handled by one person alone, especially if that person does not have the knowledge nor skills about website creation as a whole.
You may hire an in-house web development team to do the tasks for you. However, employing an in-house team can be really cost you a surplus amount of money. This is why a lot of businesses nowadays outsource their web development to save money and at the same have an upscale website.
How to Outsource Your Web Design
If one of your concerns is finding the right people to represent your brand, know that there are tons of outsourcing firms or freelancers out there that are ready to accept any given project.
Common options to look from are a third-party site or through word of mouth. Another option is looking for freelancers or organizations located in another country, famous options are India, the Philippines, and Europe. Check each specified price for your project and see which offers the best value, always do your research.
Here Are Some Useful Tips To Establish The Cost Effectiveness Of Your Project
1. Know the industry's average price
Web design prices will, of course, vary on the type of services and output created. If you settle on the cheapest price possible, expect that you will most likely wind up with a cheap-looking website. It is important for you to know about the price ranges to compare and assess.
The cost of each website usually depends on the following:
Design complexity
Functionality
Number of pages
2. Research and compare prices
You might also want to use the art of bargaining when it comes to finding the right people for your project. Asking for a personalized quote is a good way to get an accurate price. Try to collect several quotes and find out which web designer understands your brand and needs. Keep in mind that, although you can always outsource your web design, it doesn't necessarily mean that it is for everyone.
However, if you are a foreign businessman, luckily your dollar will go a long way if chosen to work with overseas companies or freelancers. Since you are given the advantage to access the global marketplace, you'll also have a larger pool of workers. This will usually result in a greater quality of work.
PrimeOutsourcing Graphic Design and Web Design Services 
Your journey to design outsourcing will involve several up and downs. To make sure that your outsourced design project is far from being a failure in the very first place, make it a point to deal with a trustworthy design outsourcing company. 
At Prime Outsourcing, we ensure that our clientele is not just satisfied but are also highly pleased with their working relationship with their designer. To ensure that we provide nothing but the best graphic design and web design services, our staff are constantly provided with state-of-the-art training and workshops. To know more about our outsourced design services, click here.