There is no doubt that the Philippines has always been an ideal place for offshore outsourcing and globalization. This remains to be true ever since the inception of this practice here in the country in the year, 1992.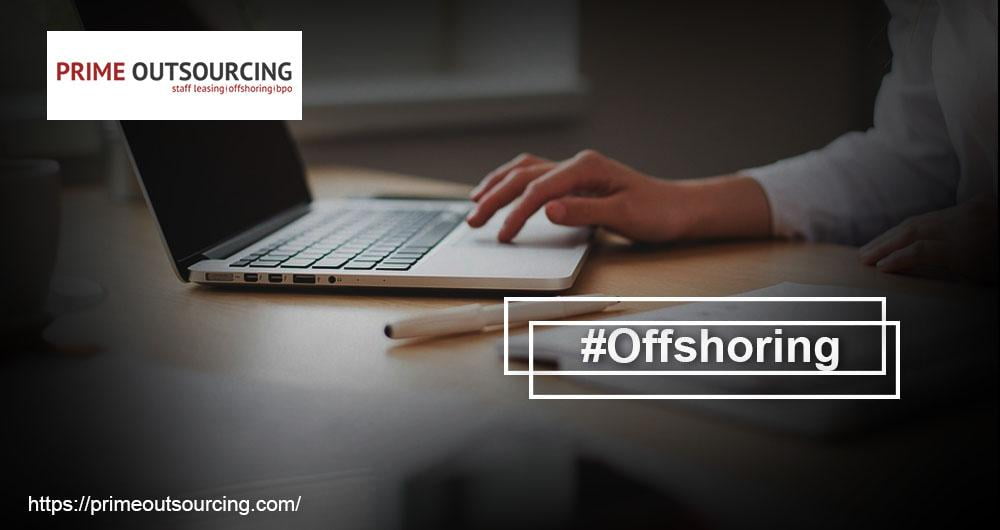 Accenture was actually the very first company to outsource in the Philippines. At present, the company, has now over 50, 000 outsourced employees in the country. In addition, the foreign company also remains to be on the top list of the primary BPO companies here in the Philippines.
BPO Growth in the Philippines
Let us give an overview of some notable events that have happened in the Philippine BPO industry:
1992 – Accenture was founded by Frank Holtz. He then outsourced in the Philippines with his company's work services offering management consulting and professional services all over the globe.
1995 – Special Economic Zone Act was passed in the Philippine congress providing tax incentives for foreign investors.
1997 – Another type of BPO started in the Philippines. Sykes established the first multinational BPO company here in the country which is solely focused on inbound calls.
1999 – During this year Jim Franke and Derek Holley founded eTelecare.
2000 – Over 0.075 of our country's GDP was said to be from the BPO industry.
2005 – 3% of the Global BPO market was reported to be from the Philippines.
2010 – On this year, it was recorded that the BPO industry has over 525, 000 call center agents and has created about $8.9 billion in revenue. These given statistics show that the country was indeed becoming the world's BPO capital.
2016 – On this recent year annual growth of about 17% was achieved by the BPO industry.
These notable occurrences serve as living proofs why the country has remained to be at its peak when we speak of the particular type of industry.
Why do foreign companies choose to outsource in the Philippines?
Aside from the Philippines, there are two Asian countries that are also on the leading destinations for offshoring. In India, the cost of labor is also low. On the other hand, Singapore has a huge pool of talented and qualified professionals.
However, in the Philippines, foreign countries are able to avail of both features from both countries. A major plus is that we have an explicit rating of English Proficiency. This is actually what sets us apart from other Asian countries which also offer offshoring services to foreign companies.
Offshoring at Prime Outsourcing
For any kind of outsourcing needs or BPO Solutions, Prime Outsourcing has it all for you. To know more about our company and the services we offer, you can proceed to our Services page. Allow us to help you scale your business and reach all your business goals! Contact us today!