There is this typical norm wherein when we speak of BPO, a lot of people immediately think about is having to answer calls. To put it into simple words, when we speak of BPO, what people only know is that, it is a "call center". There is no doubt that Business Process Outsourcing in the Philippines is now one of the leading sources of job opportunities here in the country. More and more foreign companies have seemed to be putting their trust in Filipinos to help them with their businesses. At our present time, the BPO industry in the Philippines is continuously growing and has even expanded to different provinces.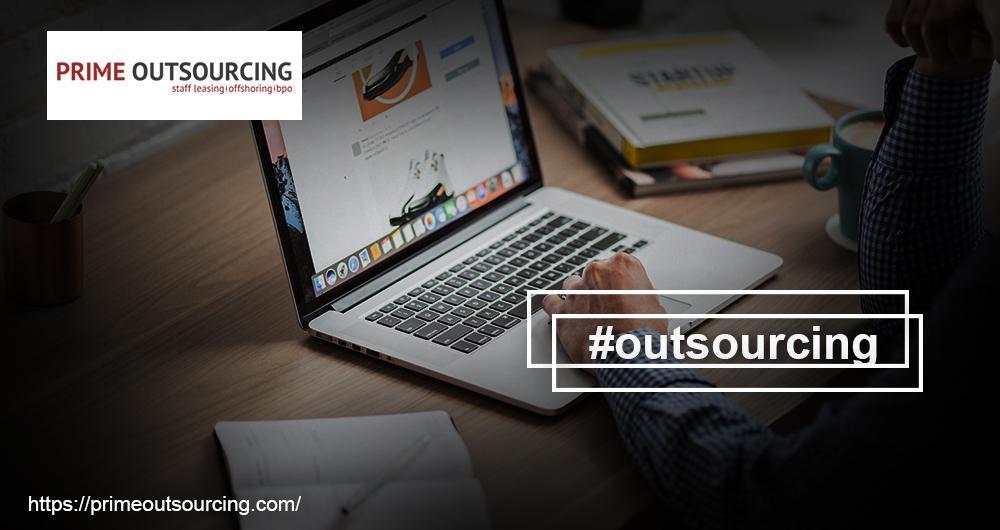 Now that we have all been well aware of its existence as well as the vast growth of this industry in our country, I think it's about time that we educate ourselves with the real meaning of BPO.
Is there a difference between BPO and Call Center?
Business Process Outsourcing (BPO) is a subset of outsourcing wherein businesses hire a third party to perform certain tasks. Mainly non-core responsibilities such as customer service and human resources management. Call center, on the other hand, is one type of service that the BPO industry offers. As a matter of fact, the Philippines is considered to be the world's call center capital.
However, outsourcing in the Philippines is not just focused on the call center. There are actually different types of services that the BPO industry may offer. Although the call center remains to be on top of the outsourced services by foreign companies, there are also other services that are also presently being outsourced:
This type of outsourcing is centered on computer and Internet-related work mainly, programming, software development, help desk support network administration and data center management.
This type of BPO service often handles the company's recruitment, payroll including employee management. Other tasks included are:
Wages and withholding income tax computation
Employee document administration and management
Searching and screening of job candidates
This helps companies in mostly their financial and accounting tasks. Included in this type of service are:
Accounts payable and receivable management
Bookkeeping and accounting
Auditing, reporting and financial analysis
Tax reporting
Data entry services help companies to handle their data capture, documentation, filing, and processing of forms, compilation, updating online catalogs and creating a database.
PrimeOutsourcing Services
Business Process Outsourcing (BPO) is actually a great help for companies to reduce their costs. This remains true especially when foreign companies choose to outsource in the Philippines. One of the main reasons why foreign companies always choose the country is because of the quality services and the lower costs.
With PrimeOutsourcing, you will have direct access to professional talents that are well-experienced in different types of industries. We have an array of services that will cater to your business' needs. Contact us today to request a quote, for further inquiries, head over to our FAQs page.