There is this typical norm wherein when we speak of BPO, many people immediately think about it having to answer calls. To put it simply, when we say  BPO, what people only know is it's a "call center," but does it really mean the same?
There is no doubt that Business Process Outsourcing in the Philippines is now one of the leading sources of job opportunities here in the country. More foreign companies give their trust in Filipinos to help them with their businesses. Currently, the BPO industry in the Philippines is continuously growing and has even expanded to different provinces.
Now that we are well aware of its existence and the vast growth of this industry in our country, I think it's about time we educate ourselves on the real meaning of BPO.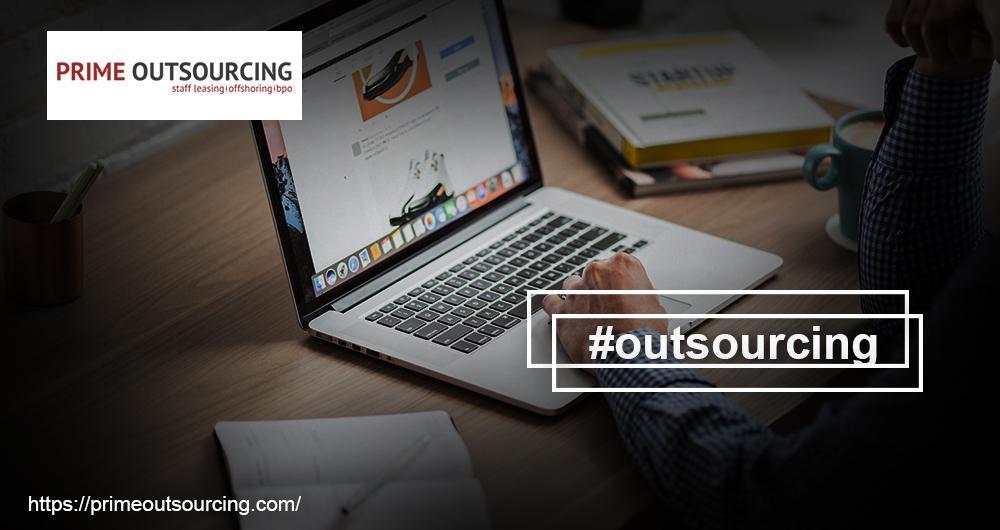 What is BPO?
Business Process Outsourcing (BPO) is a practice in which a company hires an external service provider to carry out an important job or task. Businesses use a third party to help them carry out non-primary business tasks.
In simple terms, when a company thinks that another company can handle a specific business task better, they choose to outsource its service to accomplish it.
Moreover, it transfers one or more IT-intensive business processes to a third party, who then owns, administers, and maintains the chosen process following predetermined and quantifiable performance goals. BPO services have two main groups: horizontal services (those that may be applied across different industries) and vertically-specific services (those that demand specific industry vertical process knowledge).
Outsourcing Meaning
Now let's get into the meaning of outsourcing. It is where a company hires another organization to do some of its work instead of using its employees. Outsourcing in BPO is the business of hiring an outside company to provide services or create goods that have traditionally been performed by the company's employees. 
One of the benefits of outsourcing is it helps businesses significantly reduce labor costs and accelerates the work process. When a company uses outsourcing, it enlists the help of external organizations not affiliated with the company to complete tasks. Further, external organizations typically set a different compensation structure for their employees than outsourcing companies, allowing them to get the job done for fewer costs. 
Outsourcing in the Philippines offers many types of work, from customer support to production to the back office.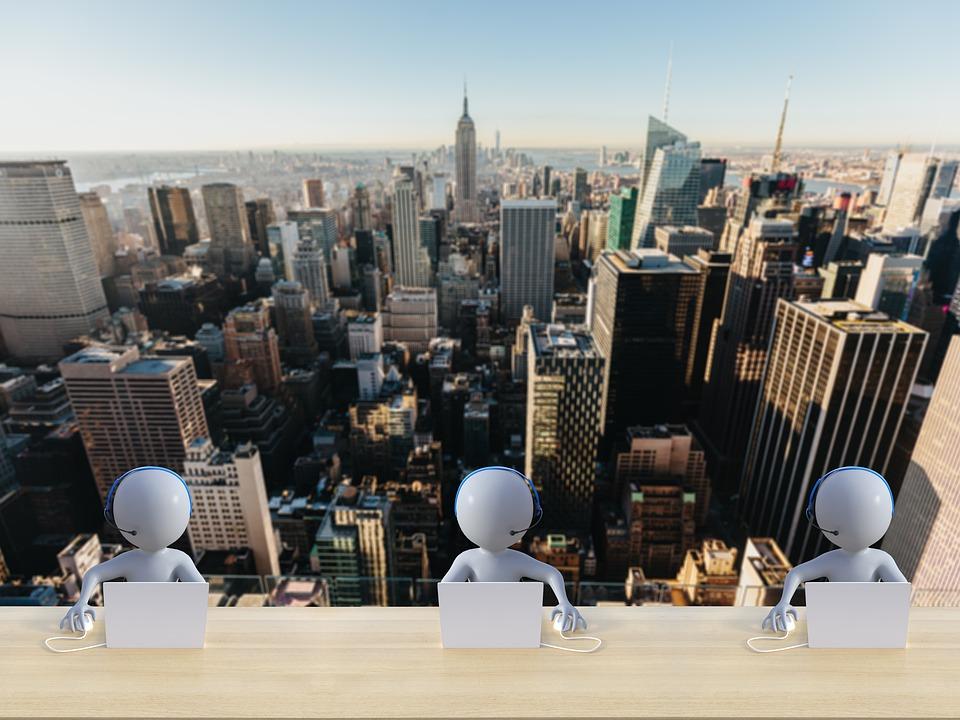 What is BPO Industry?
BPO is an industry that provides services to support companies. It is divided into two types of services: back office and front office. Back-office services provide internal business processes such as billing and purchasing. Meanwhile, marketing and technical support are examples of front-office services. These type of services has been helpful to many business companies in accomplishing their business works or projects
BPO is also known as information technology-enabled services (ITES) and is considered to be part of the technology industry because it relies on technology/infrastructure to enable external companies to perform their roles efficiently. The main work of BPO is to utilize the use of technology and use it as an advantage to make business operations more productive and effective.
Outsourcing in the Philippines
The industry of outsourcing in the Philippines has been around for over 25 years since 1992. Since then, industry-wide revenues have increased tenfold. At the beginning of outsourcing in the Philippines, one of the key pioneers that established this industry was Frank Holtz who developed the Accenture Global Resource Center in Manila, making the company a pioneer in the Information Technology (IT) and service outsourcing industry.
Since outsourcing in the Philippines began, it become one of the top outsourcing locations worldwide. Many foreign countries do outsource Filipinos' services because of the workforce's competency, its cultural affinities with Western nations, and general affordability. 
In 2001, former Department of Trade Secretary Mar Roxas during his tenure founded the Contact Center Association of the Philippines (CCAP), which is the industry's governing body in the country. It serves as a focal point for sectors that enable the Philippines to maintain its global leadership in the contact center industry. It also provides support and protection to those who work in outsourcing business in the Philippines.
Furthermore, CCAP grew from seven founders in 2001 to over a hundred member companies operating in various strategic locations throughout the country. These members account for more than 60% of the industry's revenue and workforce.
The Outsourcing industry began to have a 46% yearly growth in 2006, and from that moment on it continued to grow and contribute largely to the country's output.
BPO in the Philippines
When we say outsourcing in the Philippines, it is mostly known as BPO, it is the term used that refers to all contracts that grant permission to a third-party agent to handle specific non-core duties like managing human resources and providing customer support in return for payment. Outsourcing lowers the initial cost and increases productivity by allowing the company to focus on brand development, operational excellence, and other critical business functions.
Since its inception over 20 years ago, business process outsourcing companies in the Philippines have dominated the job market.
BPO Industry in the Philippines
Outsourcing in the Philippines has a contributed 10.6% to the country's Growth Domestic Product (GDP) in 2021 and it is expected to grow more this year. BPO has provided job opportunities to 1.44 Million Filipinos as of June 2022.
In terms of revenue, the Philippine IT-BPM industry reached US$26.7 billion in 2020, with the possibility of reaching US$29 billion by 2022, despite the effects of the COVID-19 pandemic. BPO has been very helpful to the economic status of the country and the Filipinos, it was able to provide necessities to every Filipino family and has solved unemployment issues.
Call Center Meaning
Now that you know the meaning of important terms related to BPO, let's address the common misconception that when the company is BPO then employees there are call center agents. It is a must to take note that, a call center is just one of the services that outsourcing in the Philippines offers.
In Oxford Dictionary, a Call center refers to an office designed to handle a high volume of phone calls, particularly for order taking and customer service.
Moreover, a call center is a centralized department that responds to inbound and outbound from clients, both present and potential. Call centers can be found inside a company or are outsourced to another business that focuses on taking calls.
Call Center in the Philippines
Outsourcing in the Philippines began with call centers being the providers of email response and management services before expanding to industrial capabilities for almost all types of customer relations. This includes services like technical support, education, travel, customer care, financial services, online business-to-customer support, and online business-to-business support. The call center industry is one of the most significantly expanding in the country.
According to the 2020 report of the Philippine Economic Zone Authority (PEZA), there are 780 existing BPO companies in the country where