Nowadays, having a website is a must for every business owner. However, setting up and building a website on a tight budget might give you a little hard time. Luckily, we have a lot of affordable web development tactics to answer your problems. To get started with your website, here are some of the cheapest and most reliable website builders for you to check out.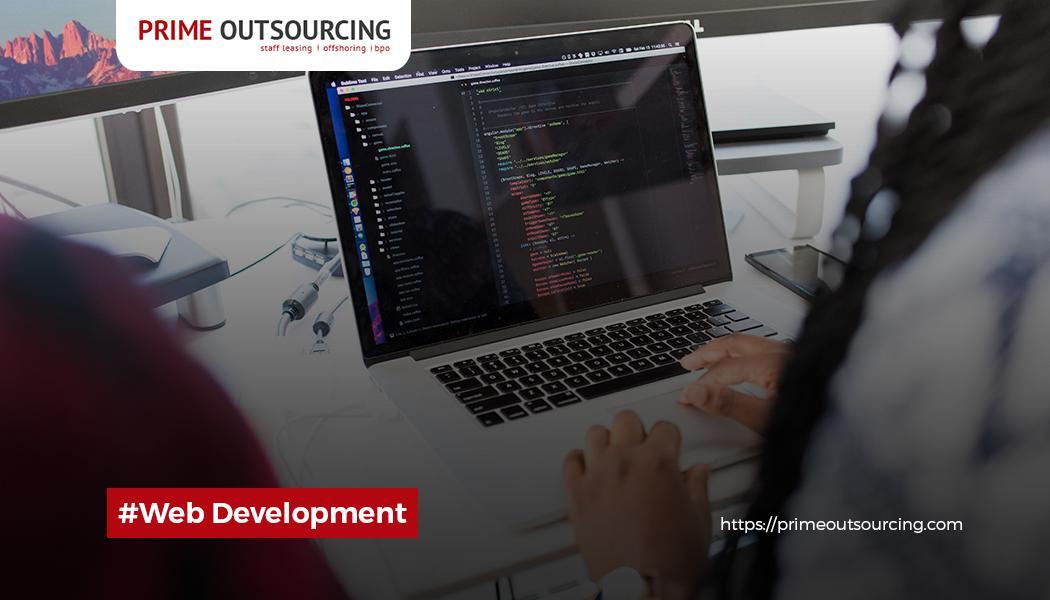 This website builder was launched way back in 2006 and ever since then, they are constantly upgrading their templates and continuously building their brand reputation. A lot of web designers and web developers recommend and choose WIX because of their array of designer-made professional website templates. Plus, another good thing about these templates is that they are highly customizable to fit your needs. 
Wix has also introduced Artificial Design Intelligence or ADI which allows them to have an idea of the site you have in mind and deliver that result by asking some questions through the use of images, layouts, and texts. 
When it comes to user-friendliness, this website builder is perfect for newbies as it has a "drag and drop" feature that allows users to design their website without the use of codes. Wix's basic version is all free, you will only need to spend some money on a paid membership if you want to own your domain. 
WordPress is the most popular website builder nowadays with over 74 million users. However, you need to take note that most of these websites are created through WordPress.org. While WordPress.com is much easier to use, it is much more designed for bloggers only. On the other hand, WordPress.org is a self-hosted CMS or content management system which allows users to create any type of website. May it be an online store, a membership site, a blog site or a small business website, it can all be done through here. Either way, whether you choose to use WordPress.org or WordPress.com, both will cost you a few bucks for better customization and features. 
GoDaddy is another famous website builder you can find today. With their consistent TV and online ads, there's no way that you haven't heard of it before. Unlike other website builders, GoDaddy has a design assistance feature rather than the typical "drag and drop". With design assistance, GoDaddy asks questions to get to know you more and what kind of website you need before actually providing you a website. Through this feature, you can have your website live within just a snap.
GoDaddy offers a free trial for a month but of course, you will eventually need to upgrade in order to maintain your website. Personal plan starts at $5.99/month and with that, you will at least get a fair share of the features that you need.
Another website builder that provides one-of-a-kind convenience to users is Weebly. Its drag and drop interface, combined with multiple ready-to-use templates to choose from is definitely a big help to every user. Plus, add the fact that the paid version of this builder is a lot cheaper than the others. You will only need a plan if you need to add features such as e-commerce and multimedia options, and of course, a domain name.  
Powering over 800,000 businesses all over the world, Shopify is indeed the most "best e-commerce platform" in the world. If you are basically aiming to create an effective online store without going through the process of learning the codes, then Shopify is all you need. Shopify has a very simple interface which makes the whole process of building a website pretty easy. Plus, it provides all the necessary kinds of support and tools you might need. Lastly, Shopify also allows selling through an array of channels such as Facebook, Instagram, eBay, and Amazon.
These are just a few of the many website builders present today on the internet. Choosing might be a little hard but since most of them are free, there's really no harm on trying. Take advantage of their free versions before getting a plan. Also, if you think that you need some expert help, do not think twice to call for a professional web developer.
Affordable Web Development at PrimeOutsourcing
Whatever website builder you choose, stumbling to a confusion or a conflict is definitely inevitable. Along the way, you will need a partner to help you decide, figure out, and discover all of the features of your chosen website builder. Thus, to ensure that you will reach your goal and you'll get the most out of your investment, better hire a web developer. And to make sure that you'll only get to hire the best one, you can reach out to a reputable outsourcing company such as PrimeOutsourcing. 
PrimeOutsourcing is a home of top professionals when it comes to the field of online marketing, contact center services and of course, affordable web development and web design. To get to know us even better, visit our Services Page or directly Contact Us today!