In today's trends involved in the outsourcing world, it seems like there is always a comparison between the use of chatbots and virtual assistants. The incorporation of AI when it comes to customer-related services has become a part of our technological innovations.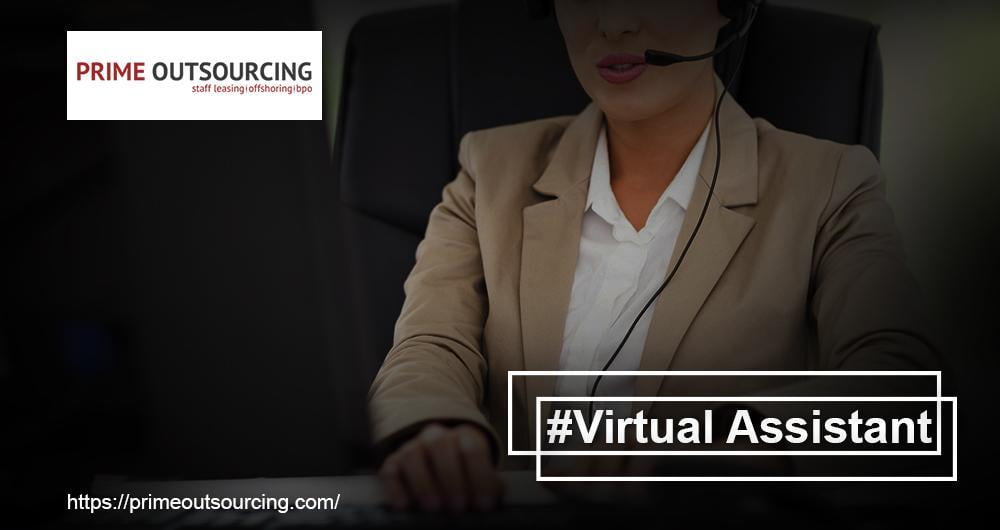 Furthermore, the link between both usage is now becoming a continuous debate between business owners. Although both have similarities in terms of work execution, like automating organizations' international business processes, they are both distinct in many different ways.
In reality, both these Artificial Intelligence applications are often being confused as one. As for business owners, let us help you further understand the uses, similarities, and differences of chatbots and virtual assistants.
Chatbots
This AI application is generally used as information acquisition interfaces, mainly for extracting product details. Chatbots are automated solutions used as a medium for interaction with customers via auditory or textual means.
Virtual Assistants
With this type of AI application, it can assist you in some of your daily tasks such as reminding you of meetings, managing your to-do-lists, taking down important notes and so on. Virtual Assistants are most likely similar to human assistants.
How are chatbots and virtual assistants different from one another?
Although both of the two applications have substantial capabilities to help transform businesses, they both differ in these categories:
Emotional intelligence – chatbots fall short when it comes to understanding "human emotions." Chatbots may give accurate answers to specific questions. However, they do not understand people's emotions and moods. They will not know how to reply accordingly. On the contrary, virtual assistants are able to assess the complexities of the human language.
Conversational flow – in terms of maintaining a conversation, there is also a considerable difference between the two. As for chatbots, once the conversation was disrupted in between, it will then forget the context of the interaction. On the other hand, for virtual assistants, they make use of such conversational flow techniques to interpret human intent and enrich conversations with humans.
Virtual Assistant Services in the Philippines 
Are you caught up with the unending demands of running your own business? Does it seem like you don't have enough time in a day to get everything done on your daily business operations? Do you need an extra hand to add up to your workforce? If you say yes to all these questions, then hiring your virtual assistant is the best choice for you! 
Virtual assistant services in the Philippines, particularly at Prime Outsourcing is known for their professionalism, expertise and astounding work performance. If you are interested in hiring your very own virtual assistant or your marketing team, please visit our services page or directly contact us here.