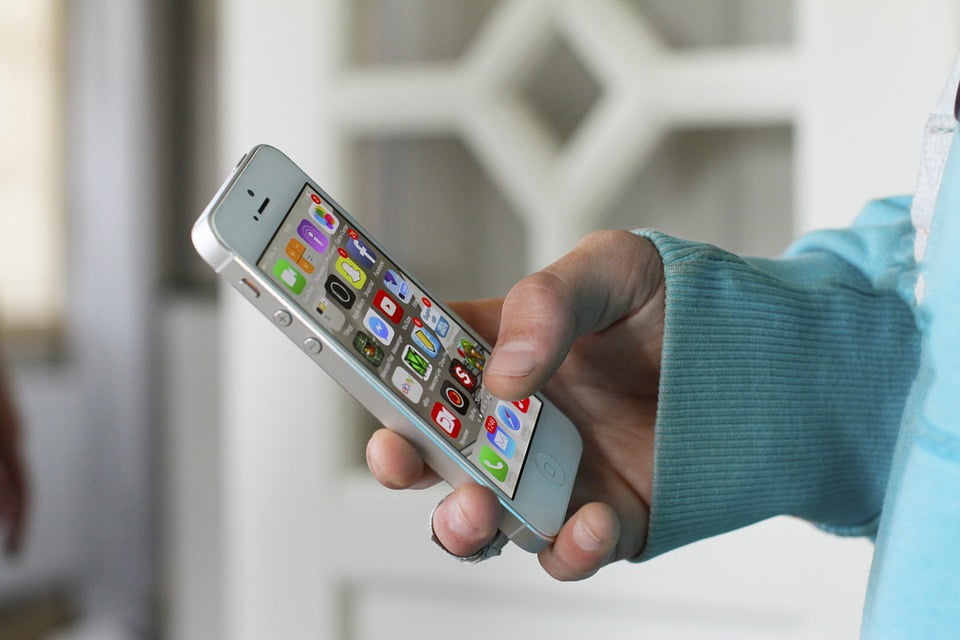 Image Credit | Pixabay
There are always new updates about technology. As we can notice, numerous people are into using gadgets such as mobile phones, iPad and laptops. It is part of the human necessity nowadays and people can't live a day without it. In terms of usability and convenience, we choose smartphones more often than we use a personal computer. It is because we can use different mobile applications on our phones while carrying it in comfort with our hands. There are also many different apps that we can use while using our phones. Since technology requires competition in terms of mobile app development, people will have to create unique apps to meet the demand of users.
When it comes to sales, the end of 2015 was a huge success for smartphone companies as increasing numbers of people are using it. To further elaborate on the calculation of how many people are using smartphones, let us talk about the population. 91% of the adult population in the USA owns a phone and 61% of it is smartphones. In the next coming years since technology is fast racing with updates and development, we can say that billions of smartphones will be sold. Between last year's sales, it can be doubled or even tripled compared to the sales of personal computers.
On Focus: Mobile App Development
Let us go on with apps. Apps can be downloaded and used on a regular basis or anytime that a user wants. It was said that 68% of app downloaders use them often and 57% of them said they use it every day. While 51% of app downloaders use too many apps every week, 31% say they only use it weekly. 24% of these app downloaders usually spend 30 minutes a day for the apps that they download.
Google Play Store which was intended for Google Android market has over 1 million apps available and 50 million apps download. Meanwhile, there are 75 billion app downloads for Apple with 1.2 million apps in iTunes store. In total, 268 billion downloads are expected in 2017 and the sales will be up to 77 billion dollars.
There are 46% of the total app downloaders say they paid for an app. 52% of them paid for about $5 or less while 17% of them said they paid for more than $20. Here are the groups who have the highest number of downloaded apps on their mobile phones:
Men

Adults age 30 and above

College Graduates

Adults who have a stable income and

People who are living in urban cities
Top 5 Most Downloaded Apps of 2016
This 2016, it is expected that $24.5 billion will be the revenue for mobile advertising. As of now, here are the categories for the top 5 most downloaded apps:
Search, Portals and Social

Entertainment

Communication

Productivity and Tools and

Commerce and Shopping
As numerous mobile app developments will come, it is expected that the number of apps will grow higher. Since more smartphones are being sold, there will be more mobile applications to conceptualize so that it can meet the increasing numbers of online consumers in the online market.
With all of the statistics displayed above, there are no doubts that having your own mobile app for the products and services that your business is offering is nothing but a must. Thus, if ever you find yourself looking for someone who offers mobile development app services, know that Prime Outsourcing provides mobile app development outsourcing. With our exclusive offers, you can choose, create and build your own team of professionals who will handle all of your mobile app development tasks. Aside from this, you can also hire other individuals to help you even with your day-to-day business management tasks. If you have more questions, visit our FAQs or proceed directly to our contact us page.