New mobile applications are released every day. Some of which you probably already downloaded while others are left unheard. Mobile app developers know that it's an immensely competitive space and success is hard to come by. If you're new to the mobile app development industry, setting your mind to what you can achieve is important but it may not be enough.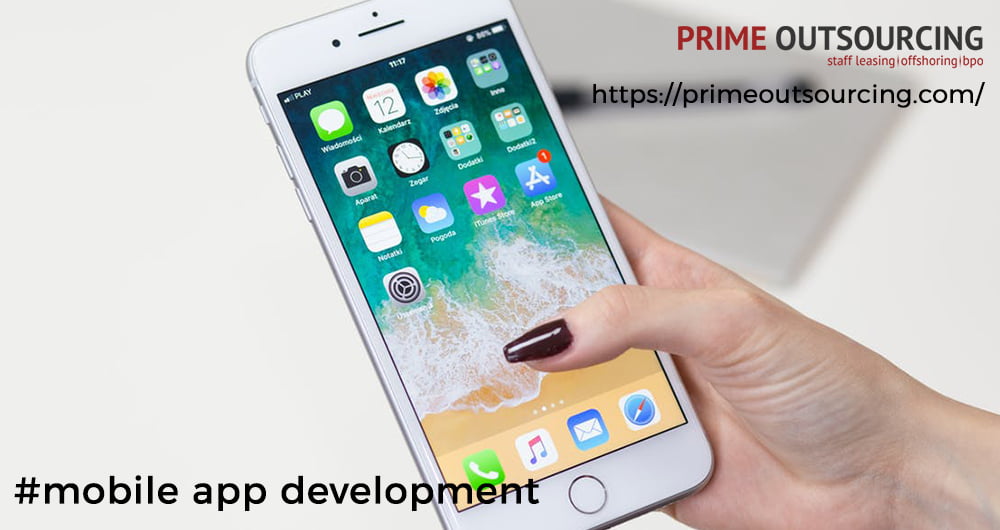 Tips to Survive and Be on Top of the Mobile App Development Industry
1. Gain experience
Developing a mobile app for the first time is difficult especially if you don't have any background experience in the industry. Consider working for a reputable mobile application development company where you can gain experience. You can try coming back to your original plan of developing your very own mobile app after working for a year or two.
2. Make it simple
You might be wondering how you can stand out ahead from your competitors if you're making your mobile app simpler. The thing is, users are not as complicated as we make them to be. Finding the right app conducive to their needs is what really matters when developing a mobile application. There are so many mobile applications in the market and users are more likely to opt for a simpler option instead of a complex one. Create an application that is so simple even those who are not tech-savvy can use it. Another thing users need to take note of is the size of the mobile app. An app that is too big in size can steer users away from using them. Try making them as small as possible.  
3. Let it load faster
A slow loading time can make users grow impatient. Try to be wary of the things included in your application that may cause the app to slow down.
4. Avoid adding too many ads
Ads especially pop-ups are infuriating for users and it's best if you can lessen it. Putting too many ads can disrupt users from enjoying your mobile app.
5. Offer better service
Standing out from the competitive industry of mobile app development is a tough job. You need to be able to provide sterling service to your customers to be ahead of your competitors. One good way to do this is by checking how long it usually takes other developers to finish an app, then, try aiming for a time frame that will allow you to work ahead of them.
6. Leverage social media to your advantage
Social media is used by almost everyone. Try engaging with potential users through social media and use this to your advantage in boosting your mobile app.
Hire Mobile App Developers from PrimeOutsourcing
These are only some tips to make sure that you will not get left behind in the mobile app development industry. If you know that your in-house team cannot handle all of your tasks, it would not hurt to consider outsourcing to solve your issues. Prime Outsourcing offers a pool of App Developers, IT Specialists, Programmers, Web Developers, and Web Designers to answer all of your needs. If you are interested, simply Contact Us.