In terms of English language proficiency, there is no doubt that the Philippines is one of the leading countries which has a very high level of individuals who can speak the language fluently. This is primarily one of the reasons why foreign companies have now been offshoring their contact centers to the country. Given the increasing number of BPO companies offering contact center outsourcing services in the country, it only shows that Filipinos provide such great contact center services. As of our present-day, Philippine call center outsourcing is not only popular with huge American companies but as well as Australian and British firms.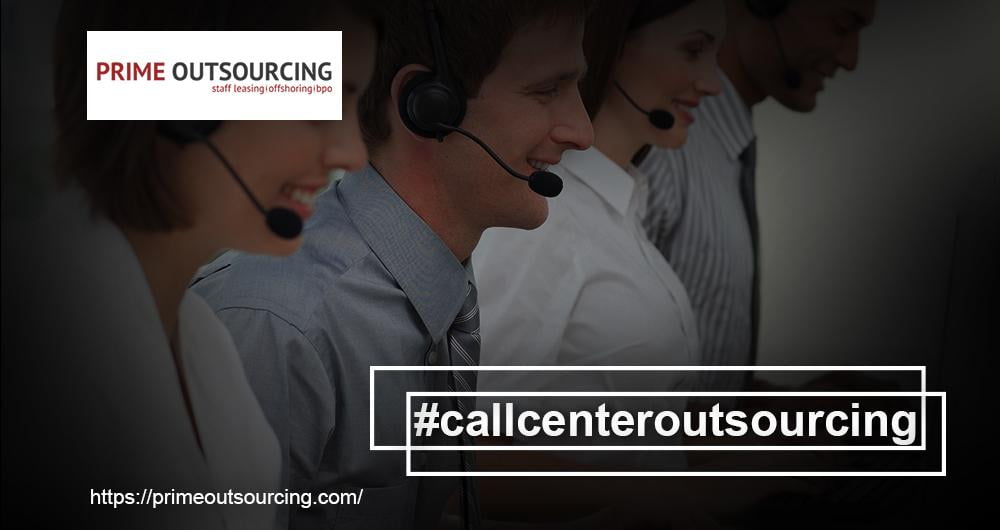 Why Foreign Companies Choose Philippines?
Aside from language proficiency, there are actually many reasons why these foreign companies number one destination for offshoring in the Philippines:
1. Adaptation of American culture
In reality, the Philippines has had a relationship with America for generations. Filipinos have been well exposed and have also adapted some of its practices. Upon exposure to the American culture, this has allowed locals to wholly embrace and understand the American way of living. As a result of Filipinos better know how to interact and assist Americans in their queries.
2. Filipinos are very polite
Part of being a Filipino is having a respectful, courteous and polite character. These characteristics have been strongly instilled in Filipino individuals at a very young age. Having these traits as a part of the Philippine culture greatly shows how Filipino call center agents handle such ordeal in times of handling irate calls.
3. Lower costs
Aside from the fact that Filipinos are very proficient in speaking the English language, another major reason why these foreign companies ultimate outsourcing destination is the Philippines is that:
Costs of labor are lower than in western countries
Rent for office space is cheaper
Costs of work equipment are significantly lower than in western nations.
4. English language proficiency
The English language has always been either the first or second language for a lot of Filipinos. Another thing is that the English language has strictly always been the medium of communication for some schools.
This practice effectively removes the communication barrier between locals and foreign individuals. As a result, the country has indeed high-quality workers that can effectively cater to the needs of foreign customers.
As of today, the Philippines has now been the leading contact center outsourcing destination for American Corporations. Furthermore, other countries such as Australia and the UK have now been as well, slowly making use of the country for such services.
Call Center Outsourcing with PrimeOutsourcing
Outsourcing has now become an essential part of every business. Today, companies go in for remote work to help their staff find a work/life balance, have access to top talent worldwide, and save costs. As seen in today's industry, the Philippines has become one of the trusted countries foreign companies outsource to. The outsourcing industry in the country is booming and is seen to continuously flourish in the coming years.
For any kind of outsourcing needs or BPO Solutions, Prime Outsourcing has it all for you. To know more about our company and the services we offer, you can proceed to our Services page. Allow us to help you scale your business and reach all your business goals! Contact us today to request a quote, for further inquiries, head over to our FAQs page.