Last December 23, 2019, all of the staff from Prime Outsourcing gathered and celebrated the company Christmas Party 2019 set with a white Christmas theme at Astoria Plaza Ortigas Business District. And just like in the past years, Prime Outsourcing has once again, nailed it.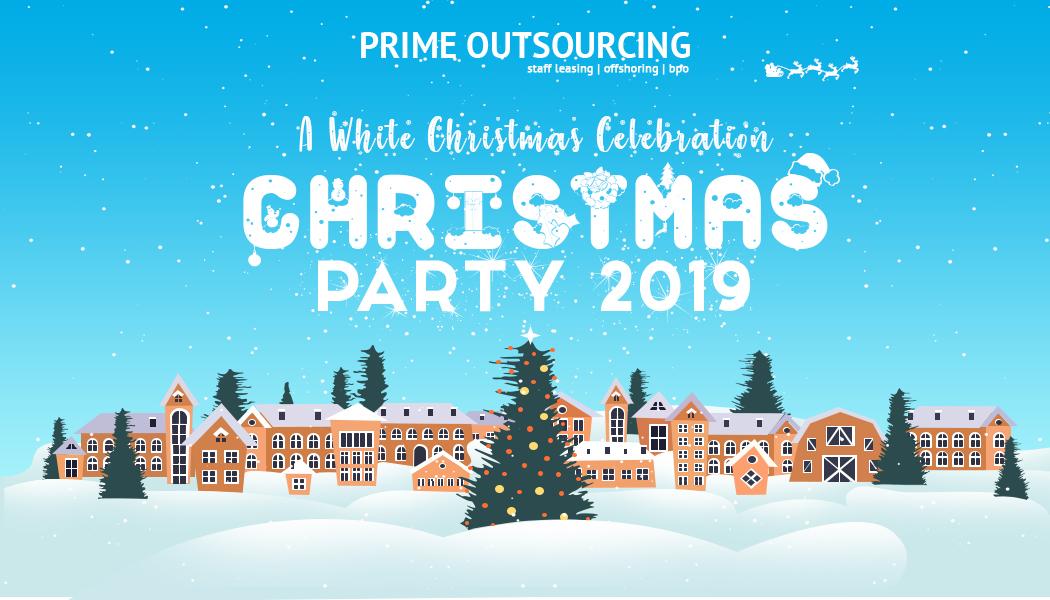 The Christmas Party 2019 officially started at 7:30 in the evening with an opening prayer. After the employees said their grace, dinner was served. Everyone had a great time and enjoyed the luscious meal. When everyone's tummies went full, the fun and exciting games came in next. 
The first game was entitled "Pin the Nose on Rudolf" which was a one-on-one game between the boys and the girls. It was right away followed by the next game, "Gift Wrap Relay". The boys and girls went on pairs to wrap a gift but only using one hand each. Five pairs compete with one another, and the venue was filled with waves of laughter as the players presented their gifts through dancing. The third game was called "Junk in the Trunk", where the players went crazy in trying to drop all the ping pong balls from the trunk placed on their lower backs. And last but not least, "Balloon Popping". The girls' team and the boys' team race and pour all of their strength in popping all the balloons, but in the end, it was the girls who claim victory. All the players were very happy because even the non-winners were also given consolation prizes. 
As the night went deeper, the newly-hired employees owned the stage. Some of them shared their talents in singing and dancing as well as in spoken poetry, and guitar. All of the staff showed their love and support for each of the performers. For some, it was once in a lifetime opportunity to perform and they did not fail. Cash prizes were awarded for the first to fifth place and gifts were also given to the non-winners. 
The two highlights and most awaited moments of the night were the raffle and company awards. Cash bonuses were given to the "Rookies of the Year", "Best in Attendance", and "Star of the Night". All of the employees felt really happy as no one went home empty-handed.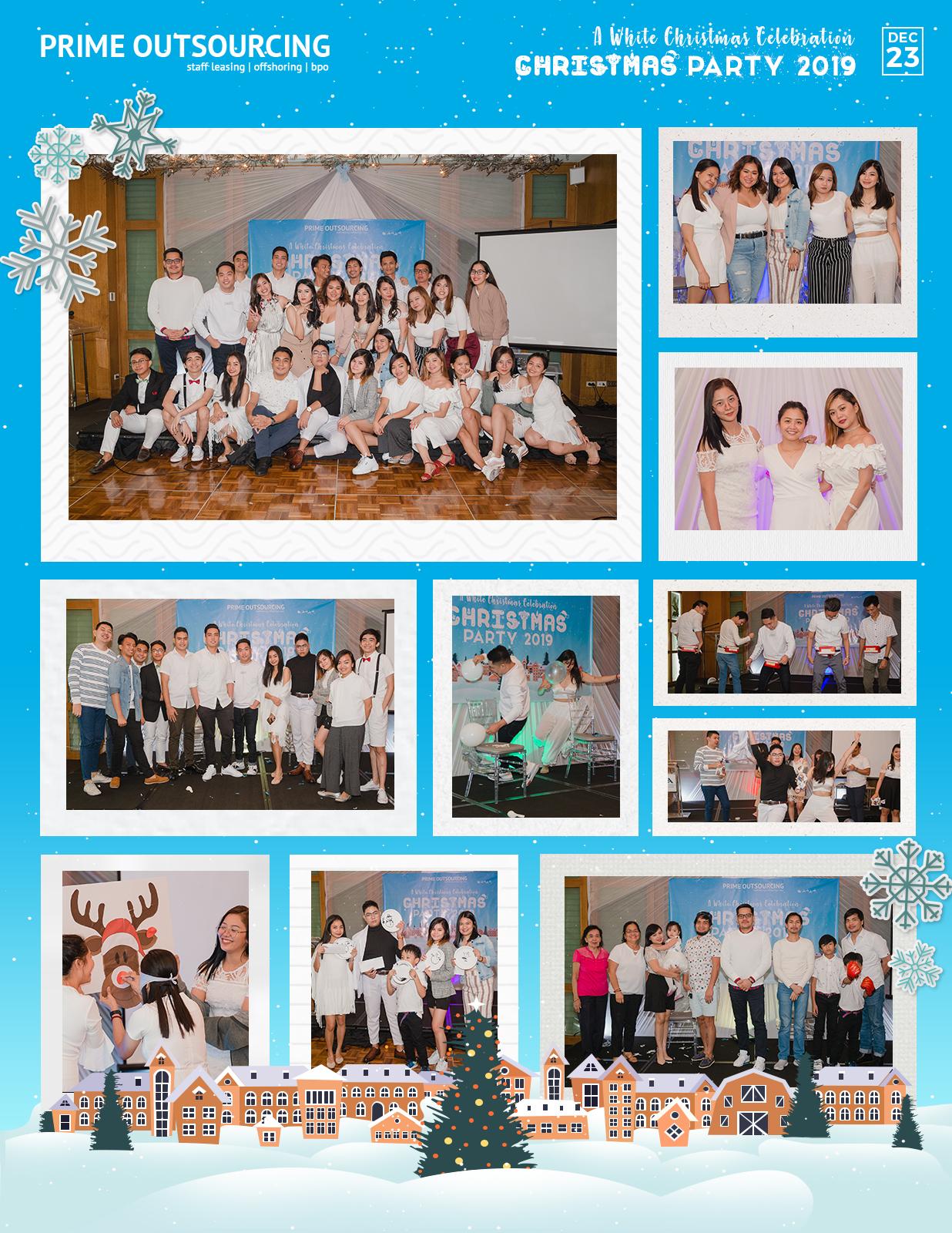 But of course, the party would not be complete without the exchanging of gifts. Everyone was surprised upon discovering their Monitos and Monitas. And before the event ended, the CEO gave his closing remarks which received a lot of cheers from the employees. It was indeed not just a fruitful event, but also a successful year for the company.