New Year means it's the time to spice up your business game plan, take your business to the next level and reassess your business strategies. Whether it is your marketing strategies, your creative process, employee management and so on. The most important thing is, how will you be able to enhance your business efficiency and grow your empire? Is outsourcing in one of your strategic plans?
It is always a good thing to think ahead of your game. Furthermore, do not be afraid to outsource some of your business tasks to a third party. As you may have seen, outsourcing in this fast-paced world is the solution for every business to stay on top of the competitive market. More and more companies are outsourcing some of their job functions as a step to grow their business.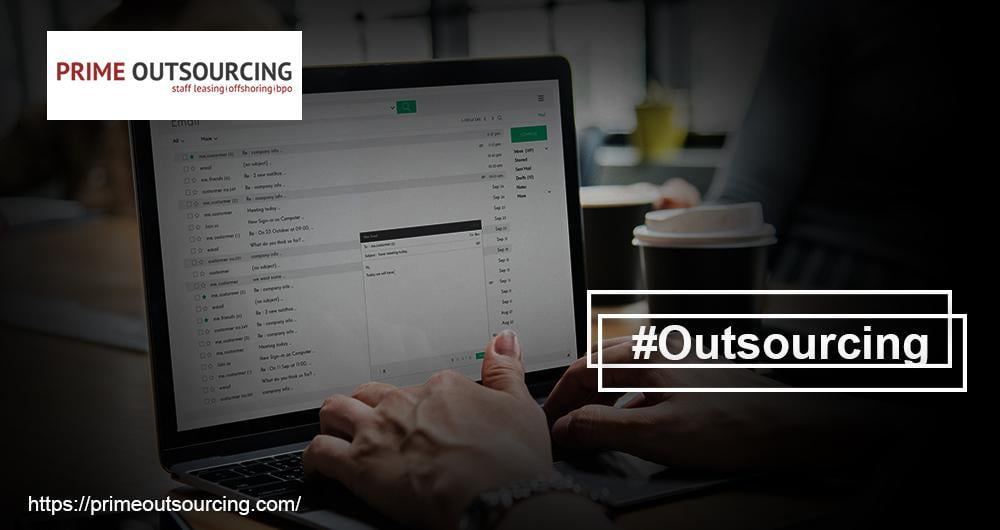 Benefits of Outsourcing
To give you an even more in-depth discussion of the benefits of outsourcing, outlined below is a list of discussion as to why you should consider outsourcing this year:
1. Lessens your responsibilities
Outsourcing reduces workload not just for you as the owner of the business but also for your employees. This also gives your employees more opportunities for development by freeing them from monotonous daily tasks.
When you outsource, it is very important to make sure that your people are capable of working on specific tasks without the need for closed supervision. Your outsourced team must have the ability to acquire positive results as well.
What other business owners do not know is that outsourcing also means that you are utilizing experts in their fields to help you attain maximum growth in your business.
2. Gives you an edge in accessing newer technologies
Businesses going digital combined by the rapid innovations when it comes to technological advancements are what drive businesses to invest more in the latest and high-quality resources. Through outsourcing, you are able to cut some major expenses of your company. What's even more advantageous to your part is that at the same time, you are not sacrificing your brand nor services.
Making use of outsourcing will help you reduce your costs for attaining added resources or equipment. Your outsourced team must be equipped with the right tools and resources needed for your business.
3. Enhances focus
What a lot of companies usually outsource are tasks that will help their business grow. These specified tasks may involve marketing, accounting, IT and customer support. By doing so, you are relieving your burden of conducting multiple interviews to find the right people for the specified tasks, provide them with proper training, give the right resources and the list goes on.
In addition, you will be able to focus on the core functions of your business and you will also not be required to exert much time and effort in your end.
Outsourcing is actually more than just being able to cut costs. It is also one of the keys to further productivity. It is actually a solution for your business to grow further and as a business owner, it allows you to entirely focus on achieving your business goals.
PrimeOutsourcing Services
Outsourcing has now become an essential part of every business. Today, companies go in for remote work to help their staff find a work/life balance, have access to top talent worldwide, and save costs. As seen in today's industry, the Philippines has become one of the trusted countries foreign companies outsource to. The outsourcing industry in the country is booming and is seen to continuously flourish in the coming years. 
With PrimeOutsourcing, you will have direct access to professional talents that are well-experienced in different types of industries. We have an array of services that will cater to your business' needs. Contact us today to request a quote, for further inquiries, head over to our FAQs page.