With the advent of mobile phones, it's really not surprising that a lot of our favorite websites now have their own mobile applications. However, if you are a blogger, a photographer, or a business owner who is very concerned about the status of your website, you should definitely know that you can now use the WordPress mobile app for your own convenience. So, here is an awesome guide from a WordPress SEO Consultant to make the most out of your experience.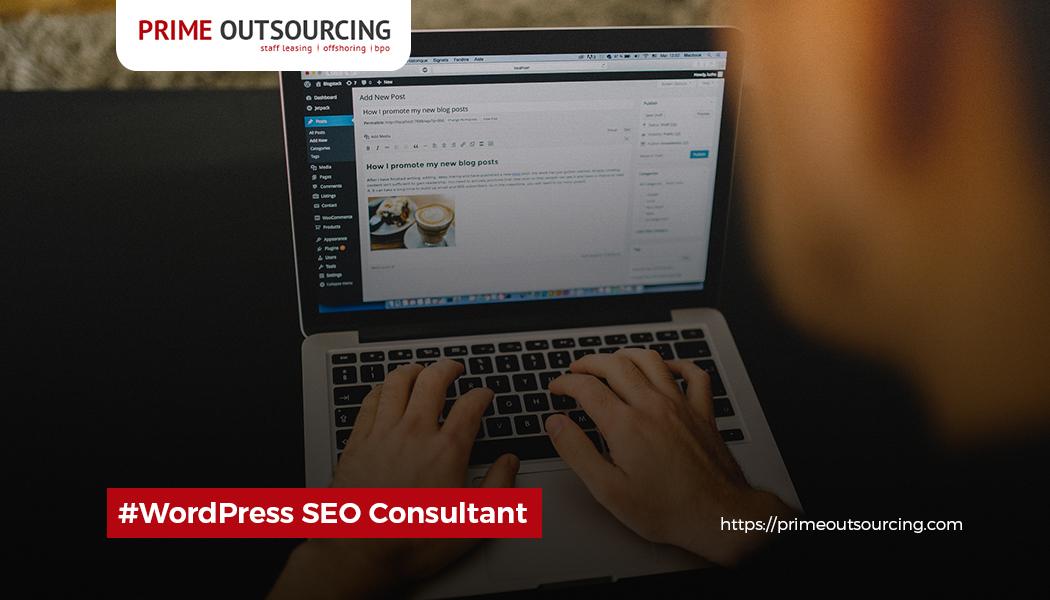 Accessing Your WordPress Site on Mobile
Like any other mobile apps, you will need to download the WordPress app first. This app is available for both Android and iOS, whether you are using a tablet, an iPhone or an iPad, or any other mobile devices, you will be able to access your site as long as it is a WordPress.com or a self-hosted WordPress.org site with installed Jetpack. 
Once you have installed the app on your device, you can log in to your account like you normally do on your computer.
Mobile App Features
The WordPress mobile app is a huge help for all WordPress users like you who wants to take control of your website wherever you are, whenever you have to. You can check your notifications, update your posts, connect with your subscribers, keep track of your statistics and a lot more.
Publishing contents are one of the simplest and most common tasks in WordPress. If you are a blogger and you want to keep your site updated, utilizing the WordPress mobile will be really handy for you. You do not have to worry about styling your post because the app has the same Post Settings as on the web. You can save your post as a draft, add categories and featured images and a lot more.
With the mobile app, you can now monitor all of the notifications in your site all the time. If you are highly concern about maintaining your communication with your subscribers and managing comments on your posts, then you all you must do is sit back, relax and wait for a notification from your phone. You can directly select the "Comment" button from the main menu and decide to deny or approve the comments through swiping.
Monitoring your website's statistics on mobile is also possible with the app. You can keep an eye on the number of visitors and views whenever you need to. These metrics are located in the "Stats" tab on the main menu.  You can sort out the metrics and see the stats per day, per week or per month just like how you usually do on the web.
WordPress SEO Consultant at PrimeOutsourcing
These are just a few of the things you can expect from using WordPress through the mobile app. Whether you are a blogger, photographer or businessman, as long as you have a WordPress site, having the application on your phone will be a great of use to you. The fact is, the app provides a lot of support even more for a WordPress SEO consultant. Thus, do not think twice to contact us if ever that you need assistance regarding your WordPress dilemmas. PrimeOutsourcing offers a bunch of skilled online marketing professionals which you can hire right away. Connect with us through clicking here.