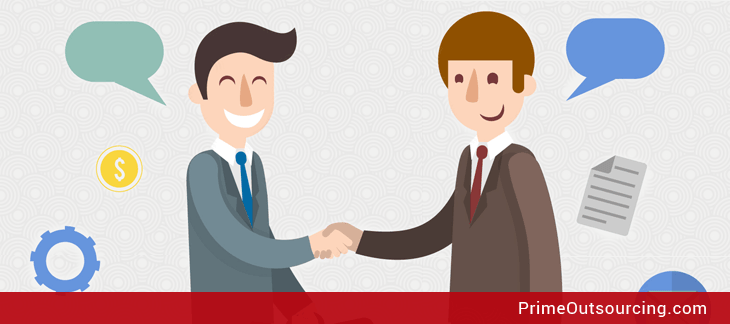 Aside from being a great place to place newest technology, London is one of the most promising locations to open up for IT service companies. For this reason, London is starting to consider hiring IT professionals around the world—especially Asia.
There are some factors why London is going to open up IT outsourcing services in other countries. According to Tech London Advocates (TLA), London has currently inadequate IT talents in their homeland. In a TLA survey, 43% mentioned this as a "pressing challenge".
The report of Recruitment and Employment Confederation (REC) last June proved that IT Professionals are the fourth highest in demand jobs in UK, yet this country lacks people to suit these kind of responsibilities as more and more companies are seeking talents related to these.
In addition, UK is also lacking a number of graduates relating to this line of work (Science and Technology and Engineering), noting that this country is one of the most expensive places to live and study.
These factors let them think of a way to employ IT professionals for some companies that need tech savvy people. Since UK belongs to European Union, where strict government policies are implemented such as laws relating to working in UK itself, this serves as a difficult way to get talents in. Companies that want to hire these IT professionals either think of operating their business overseas or effectively outsource them by associating with IT outsourcing service providers.
While the latter solution is a more considerable factor to diminish costs, London considers outsourcing IT Professionals to other countries in Asia such as the Philippines and India, Eastern Europe and all other locations. In such a way, shortage of London's local talents will be supplied by highly competitive individuals focusing on IT field.
If London is going to outsource more IT professionals, this will welcome more opportunities to IT outsourcing service providers all over the world.